We don't just know growth; we drive sustainable growth. We work hard to help our portfolio companies grow in the double or triple digits year over year. It takes a certain acumen and skill set to navigate the challenges that come with a rapidly growing company, and TCV Partners has the experience to guide our portfolio companies through this crucial stage of development.
The Collective Venture Partners invests in early & Mid stage companies with a passion for helping entrepreneurs build phenomenal fast-growing businesses.
We have invested in over 15 companies that have collectively raised over $15 million in equity capital and employ nearly 250 people and growing.
We are an entrepreneur-focused fund. We pride ourselves on the value we add to our portfolio companies beyond the capital we invest including involvement in business strategy, recruiting, fund raising and ultimate exit of the business.
MORE +

PRIVATE EQUITY

Venture Capital

MERGERS & ACQUISITIONS

TCA -
THE TCANGELS
FOSTERING INNOVATION BY APPLYING OUR
KNOWLEDGE, EXPERIENCE, NETWORK

AND

PASSION
YEARS OF CUMMULATIVE
EXPERIENCE
The TCV Partners team has decades of combined venture capital, investment banking, and operating experience. Our diversity in age and focus gives us broad exposure to the latest trends, as well as seasoned business judgment.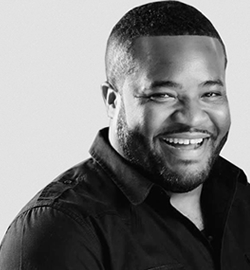 IKE ANDERSON
Managing Partner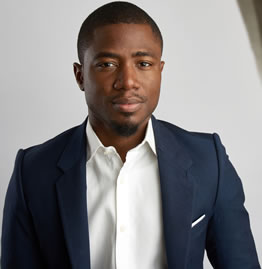 Kwame Eduafu
Venture Partner Hanna Beth Berg
Venture Partner Mahesh Patel
Venture Partner
We are the go-to thought partners for our entrepreneurs. We operate as one team, one firm. Our companies have access to the entire Nexus team in Silicon Valley and India for strategic guidance, team-building, and opening doors to potential customers and partners.